DISCLAIMER: This is really just a fruitless rant guised with a smattering of new concept drawings in Sketchup.

You know what, Board of Variance? Evidently, you don't like me and, to be honest, I truly despise you. But I am slow clapping your condescending "brilliance" to deny me the height variation…because, in the end, I believe it wins me gloriously monstrous 12′ ceilings for my new workshop.
<rant>
You felt the relentless efforts I put into designing a garage to fit the neighbourhood style and appease my neighbours were unacceptable. In fact, you feel that the "young people", as you put it, are moving into this area and wrongfully making changes that you are simply astounded the neighbours are comfortable with.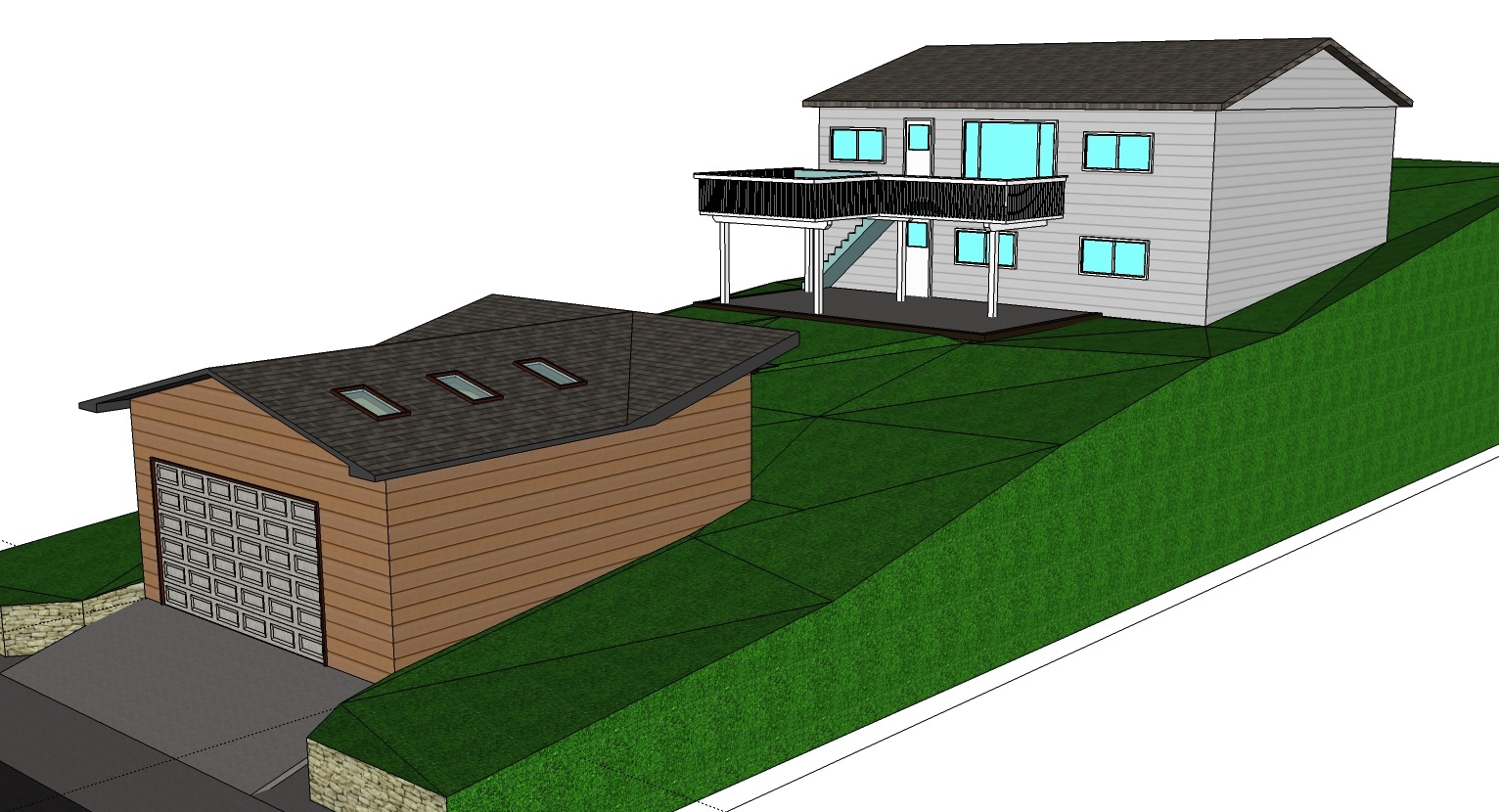 "Young man, we don't just dole out variances!"
Bearing your imaginary monocle and top-hat, you wanted to know the hardships to justify the measly 2′ height variance? You wanted to know why we felt an additional $20K in concrete costs for the alternative would bother the homeowners who don't earn the equivalent salary of the North Shore architects on the Board. You wondered why we felt security was such a concern, despite the fact that school kids had repeatedly started fires in our existing carport. And why would you need interior stairs down from the landing to the main floor? If you need to get to your car, walk around to the alley and enter through the garage door, "like the rest of us." LAZY!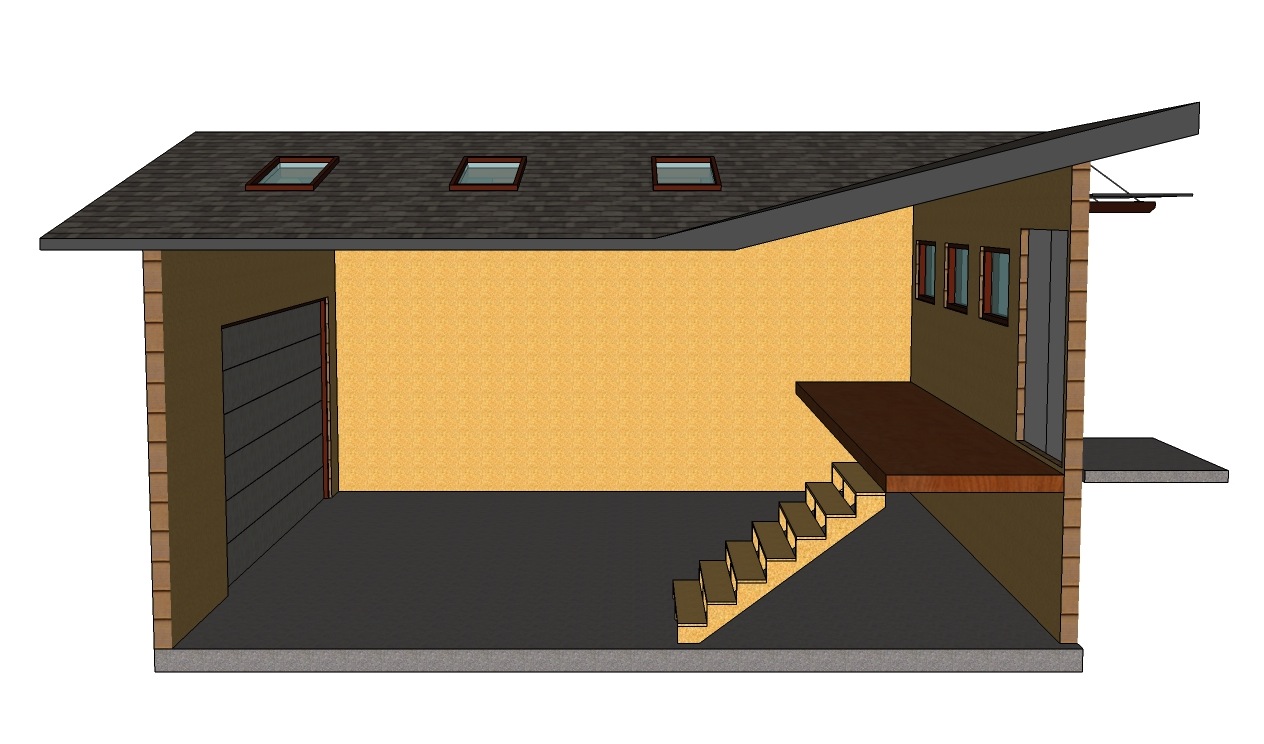 "2-foot Height Variance?! Boy, you must be plum dumb!"
We have a new plan. So, you know what, my dear Board of Variance? EAT IT!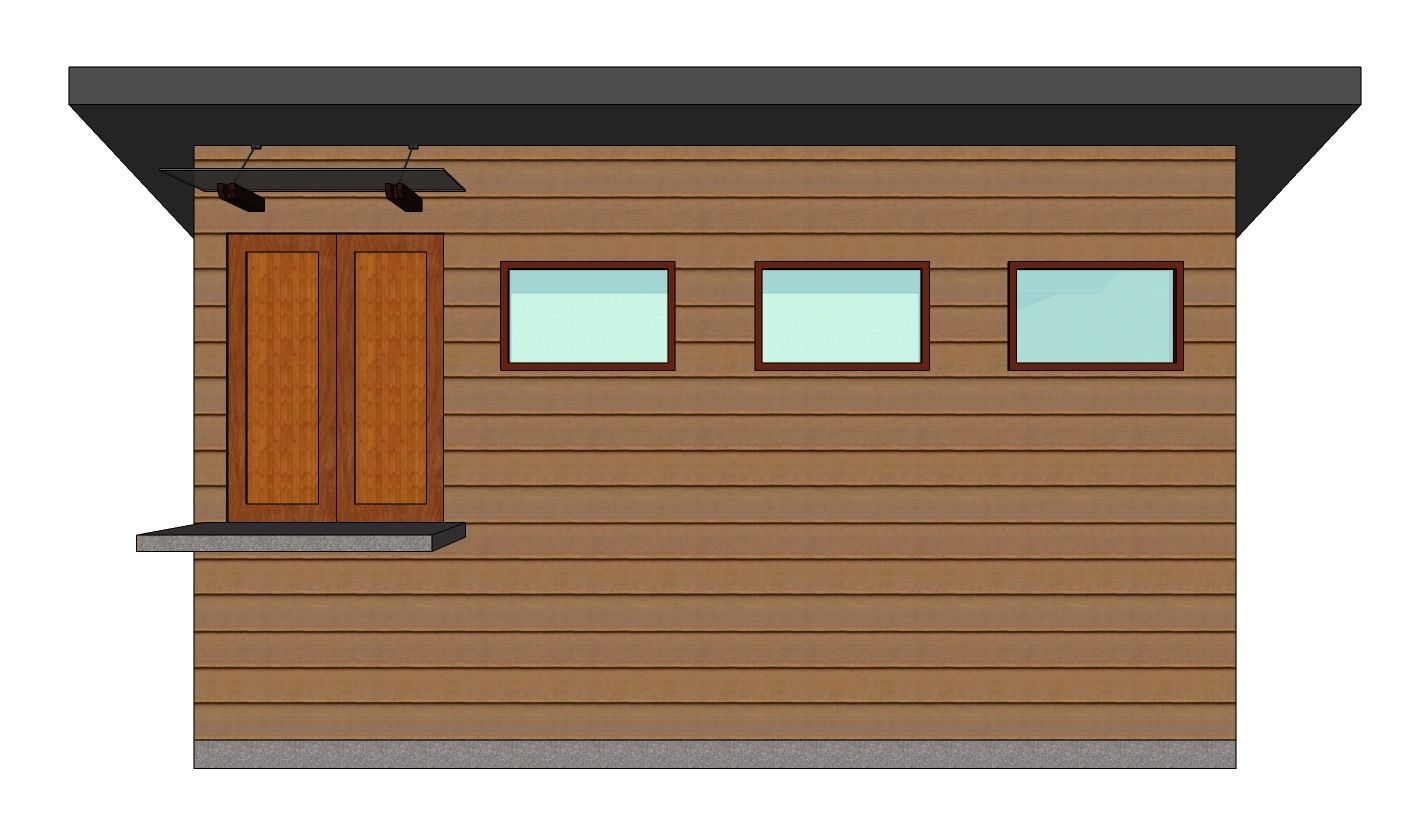 Remember all the stupid crap you were spouting off about why a 2′ height variance would be absolutely absurd? Well, this new design fits well within your precious zoning bylaws and, ironically, far more likely to obstruct neighbours AND change the look of the neighbourhood.
So when my neighbours ask how my garage is tall enough to house Clifford the Big Red Dog, I will be absolutely certain to credit you and your team of jolly old architects.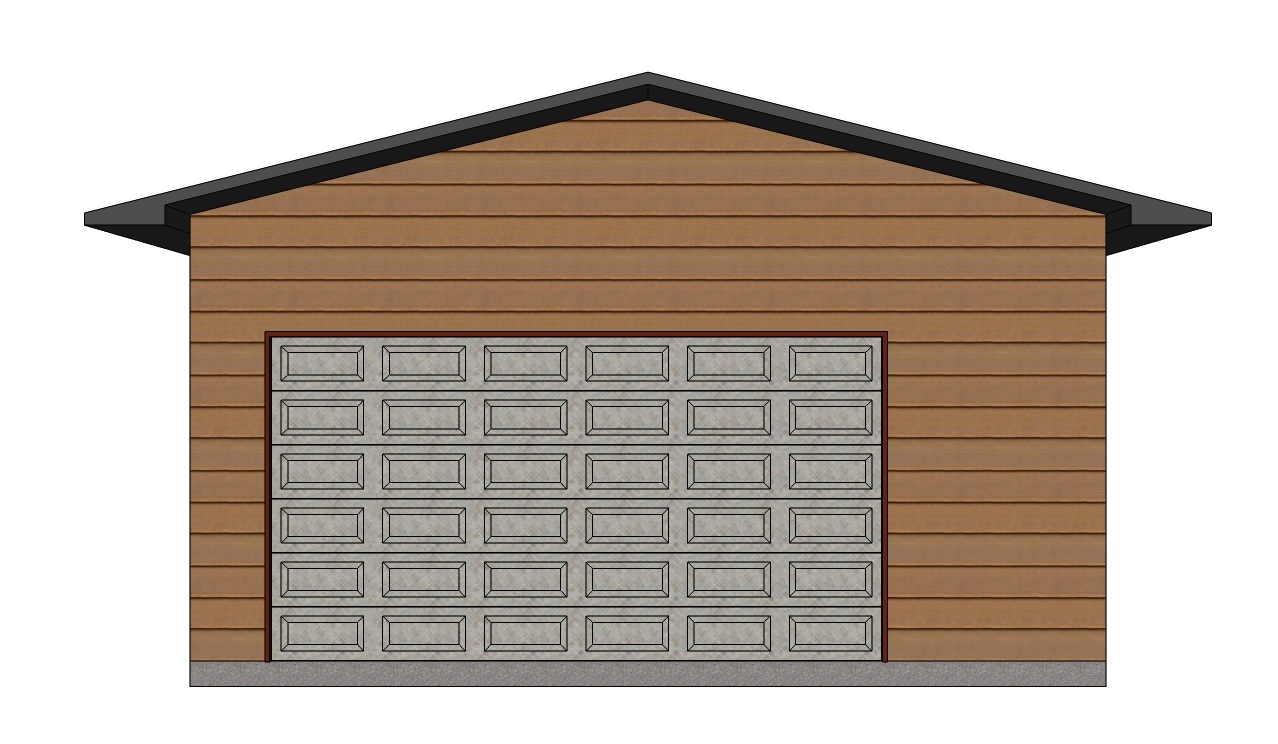 </rant>
In the meantime, I tip my hat to you, sirs and madame of the BOV. Good day to you.
I. said. good. day.