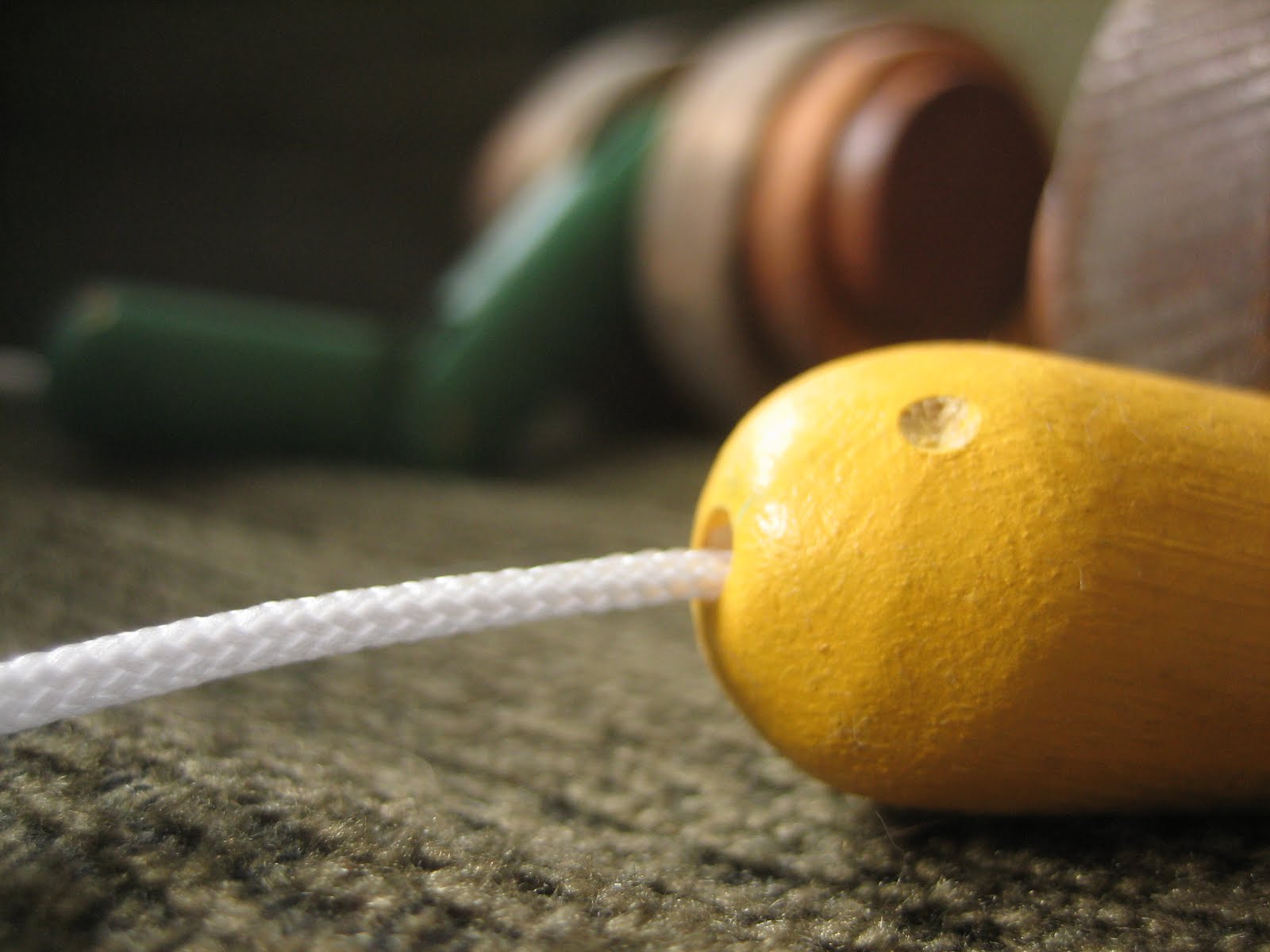 With every intent to minimize my posted ramblings, I unwittingly do just the opposite on a weekly basis with hyperbole and heavy-handed words. Fortunately, due to a lack of both time and literary creativity, I assure you that this iteration will be wildly different.

Sunday being the cloudless Spring afternoon we've been longing for in this Winterfell solstice, my neighbours thought it the perfect day to spend relaxing amid the tranquil ambience of the north shore.  Unfortunately, that was precisely the opposite of what I had to offer.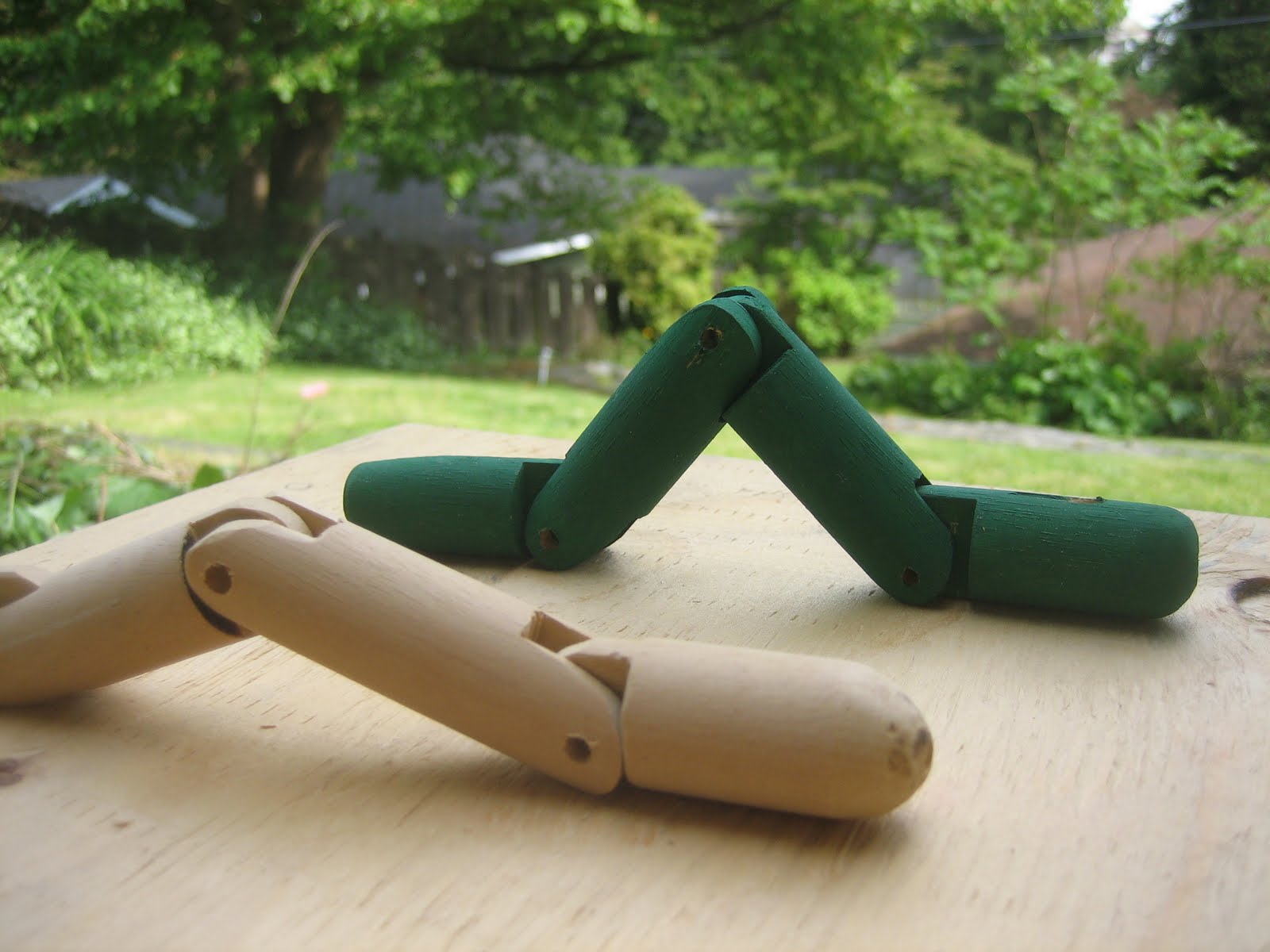 You see, every weekend, I torment over the ideal time to spin up the saws.  Starting too early would disrupt the late weekend risers; but starting too late would lose my claim on the aural serenity before others had a chance to settle into it.
However, at the end of the day, I just couldn't bring myself to run the big guns this weekend, despite my extremely forgiving neighbours who politely encourage me not to worry.  :)
So what started as a very simple design ended up being infinitely more difficult as I was left to do a lot of the shaping and sanding by hand. BY HAND! I have 9.5 power sanders! So you can imagine how out of sorts I felt about this experience.  That being said, to be honest, I found the hand-tooling under shaded cover of my patio watching reruns of the West Wing to be profoundly relaxing.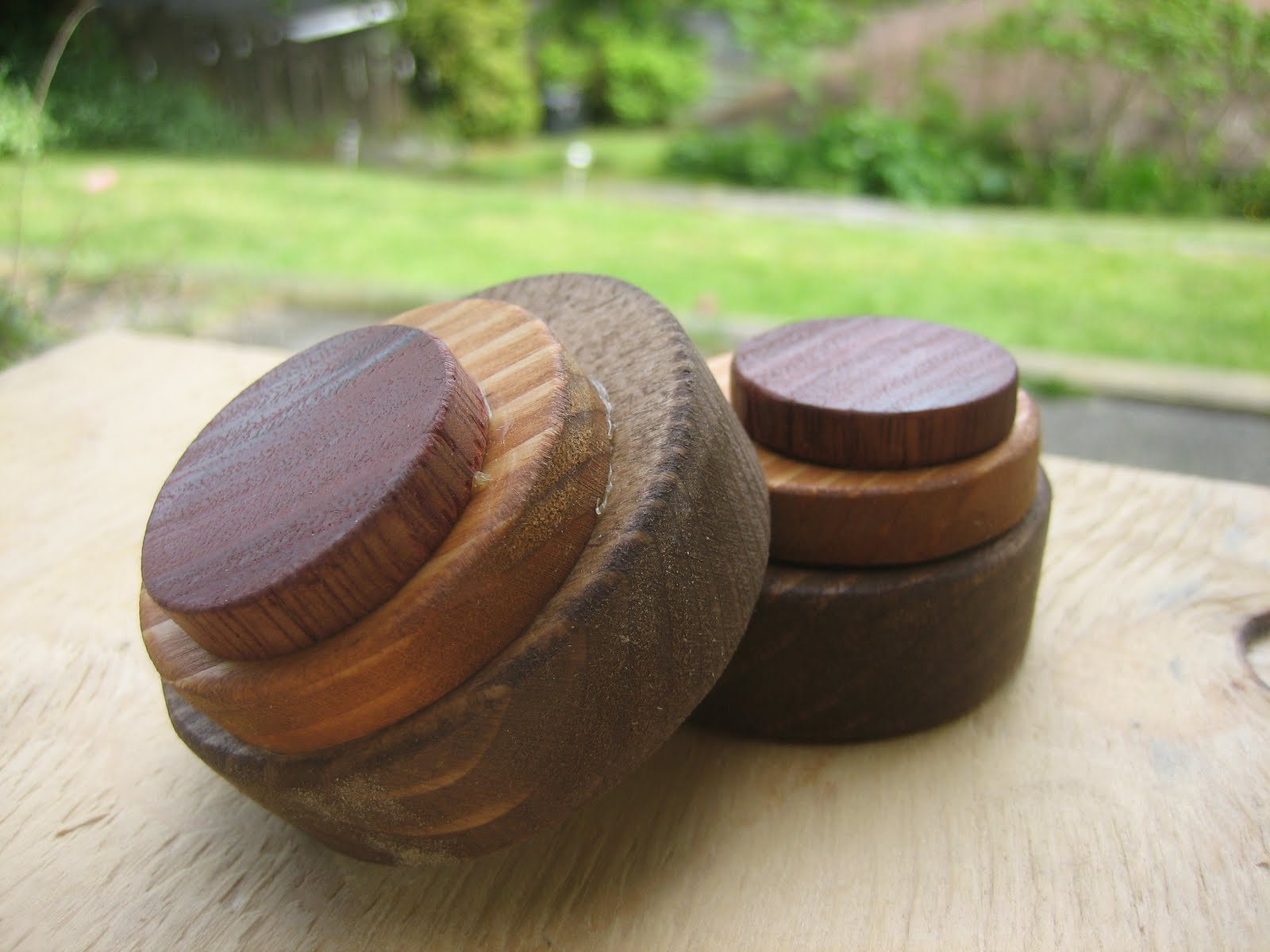 The common land snail, or rather, the Gastropoda Mollusca, is a simple cam-based design. The "foot" is typically made of slimed slug-matter and the "shell" of calcium carbonate. But for the purpose of this design, I chose to represent the escargo using wood.
The 4-piece segmented body is attached at the shell which acts as the driving wheel for lateral movement, but also as the cam for the vertical movement.  If I had more time, I would have loved to make tentacled eyes.  But also, I would have loved to gone to town on making the Nascargo video.
Song:  Take On Me (cover)
Artist:  Add (winner of 80′s Cover Fight on songfight.org), 2001